Let us introduce to you the professionals who will make all the difference for you
Our professionals will always take the required time to target your needs. Listening, understanding and communicating will always be at the heart of our concerns.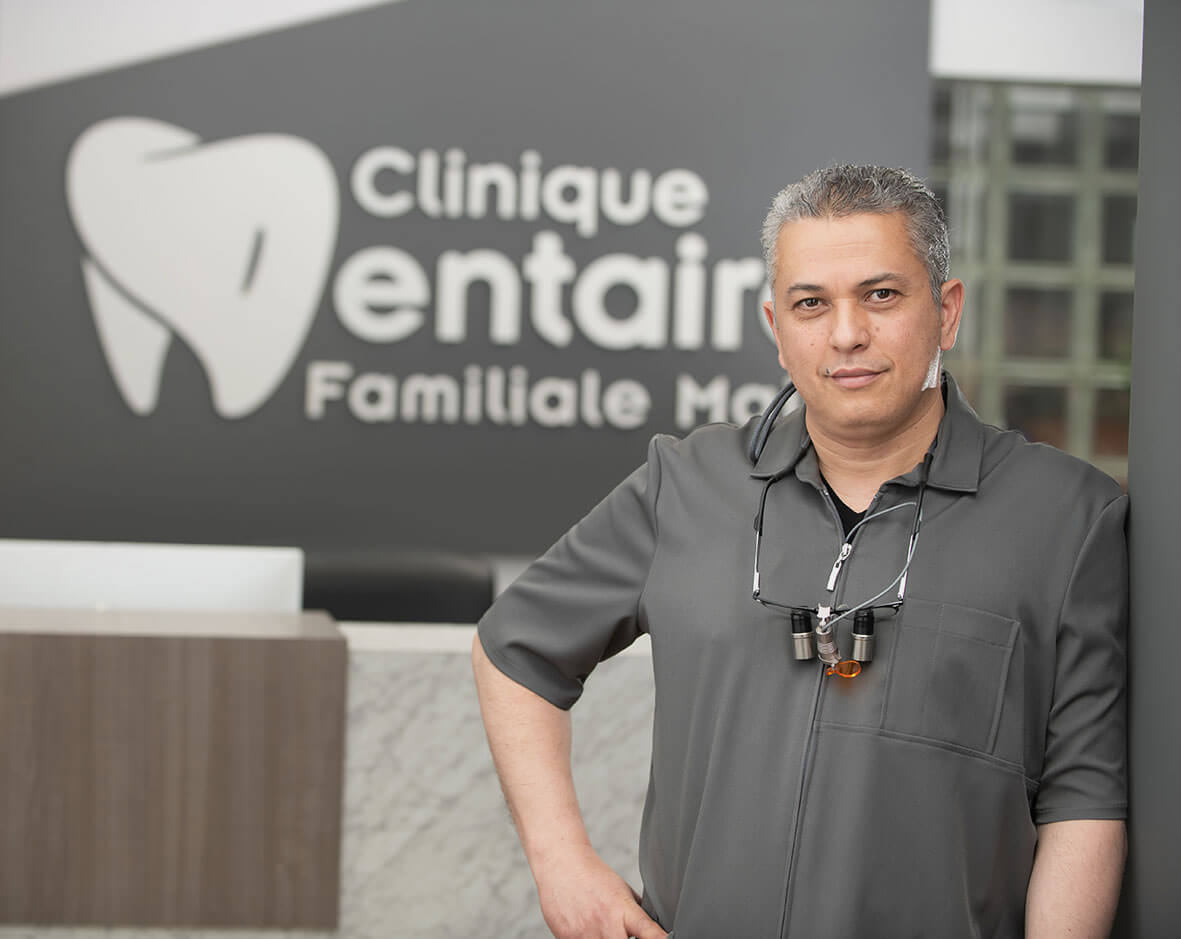 DR RACHID AZZOUZI
With over 20 years of experience in both preventive and surgical dental care, Dr. Azzouzi is committed to the well-being of all his patients. His attention to detail and rigour always lead him to offer high quality oral dental care. With all his expertise, your smile will always come out a winner.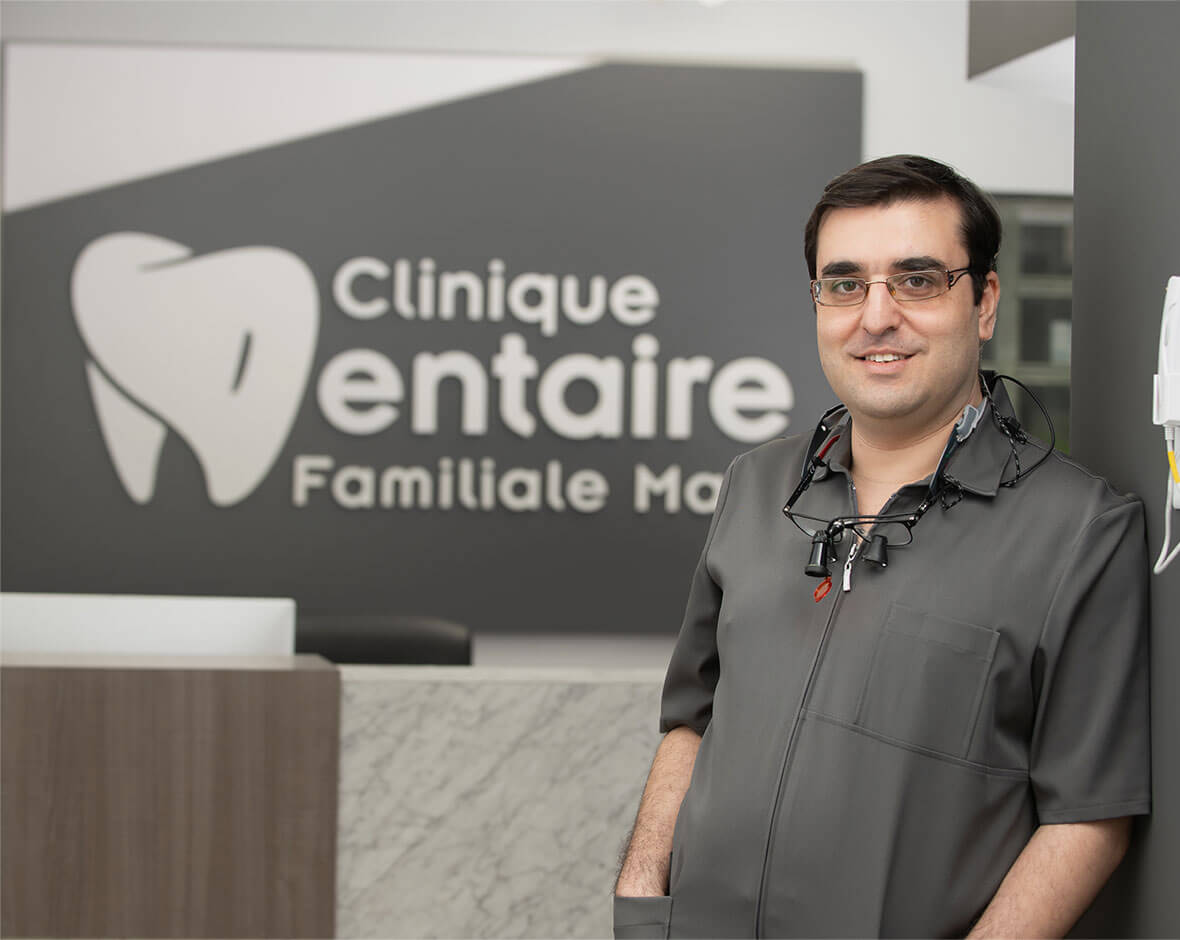 DR Monzer Tamim
After working in several clinics around the world, Dr. Monzer has finally settled in your beautiful region to practice his profession, which has always fascinated him. He also has a degree in implantology and bone grafting with over 10 years of experience in this field. He will therefore make you feel comfortable through his calm and patience that are acknowledged and appreciated by all.